Wellness Journey with Joe
Week 6 - Living Life
9/6/2015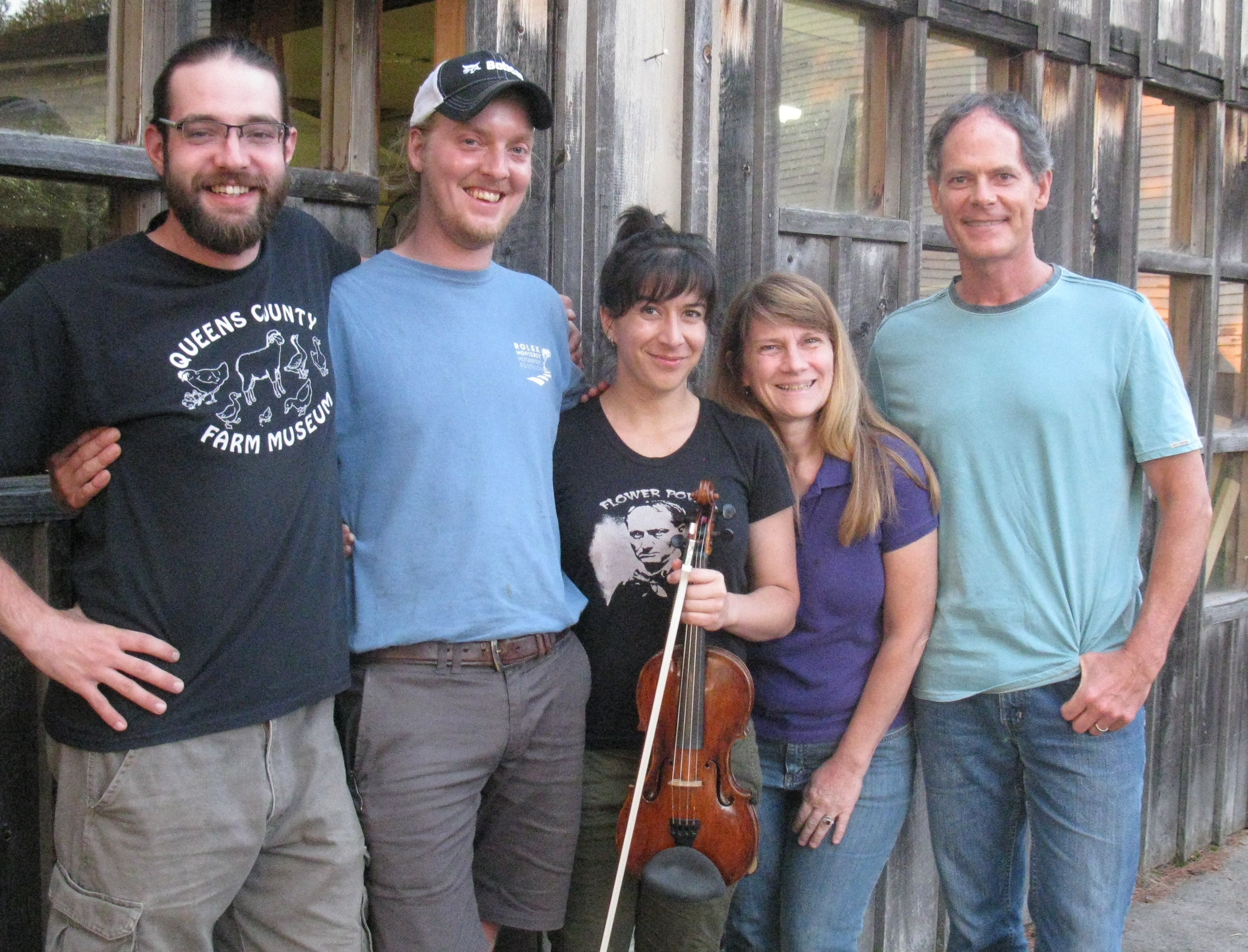 I've been so busy living life I've had no time this week to sit and write a meaningful piece continuing our discussion on Nutrition.
I received a call to do percussion and guitar for a violinist from Montreal who played a festival here in Saranac Lake. Her name is Briga, and you can check her out at https://www.youtube.com/watch?v=3MNiaTwm9Gg.
We had rehearsals this week with performances on Saturday night at my regular "solo" gig at the Whiteface Lodge, and on Sunday at Saranac Lake's Hobofest.
While it is important to have a plan and be diligent about sticking to it, my aim is for contentment in life. Taking time to express yourself as a human being means being flexible.

More on this in the Mental Health portion of my blog series.
Please continue working on getting a handle on your Nutritional habits. We need to have that in control before moving on.
It's a beautiful world we live in!
Joe