Guest Speaker
---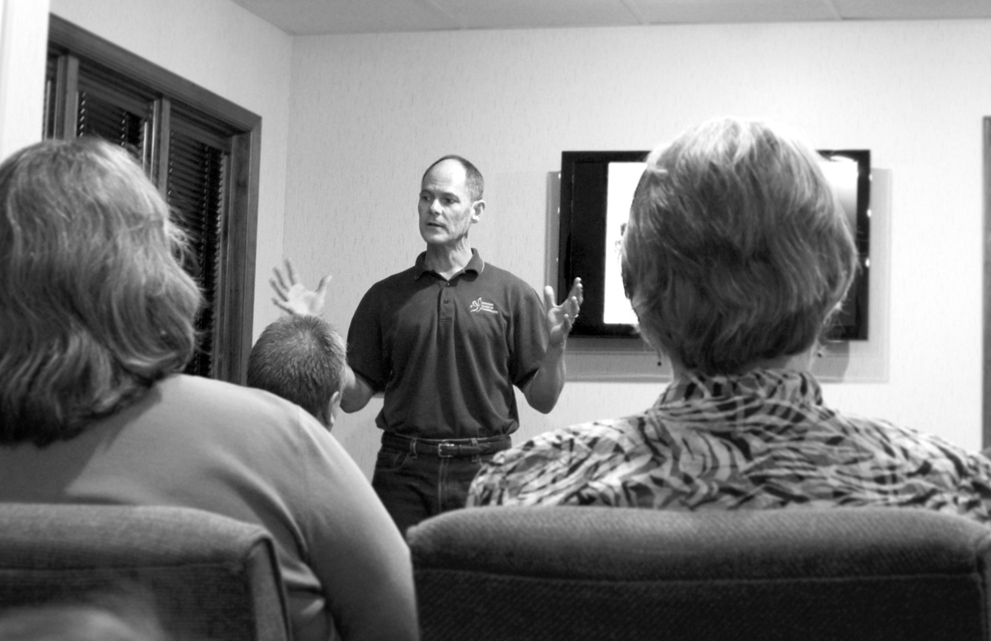 Dr Dockery is Available to Speak to Your Group.

"Why Do We Get Sick & How Do We Get Well?"
Dr. Dockery has extensive speaking experience and is more than happy to share his
knowledge of how simple the concepts of Wellness actually are.
Civic Groups Professional Organizations
Health Professionals Corporate Wellness
Schools Employee Health
Call 540-290-8130 to arrange.